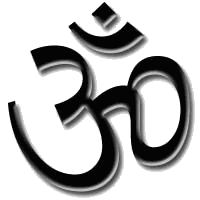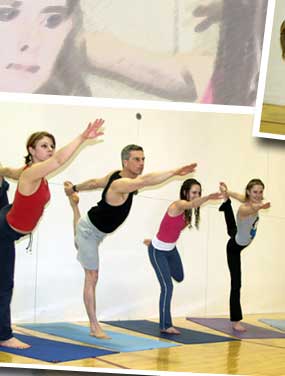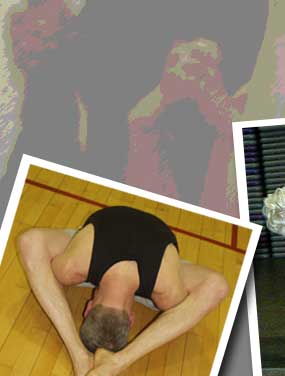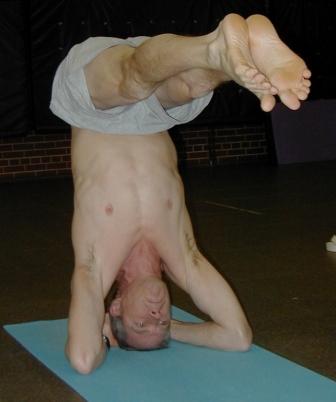 Quick Links:


---

We practice and teach the
classical eight‑limbed
We practice and teach the classical eight‑limbed Astanga Yoga (Raja Yoga)
as codified by Patañjali
in the Yoga Sutras.
In addition to teaching at the Spiritual Life Society, Carson also teaches at LifeCenter Plus and the Cuyahoga Falls Natatorium.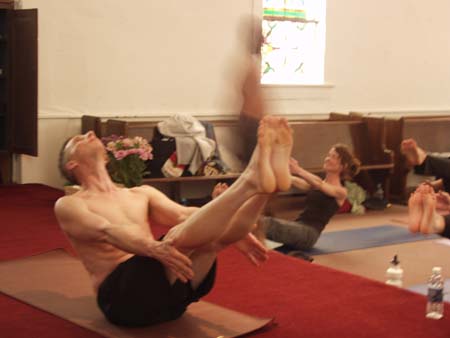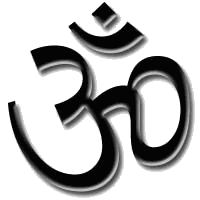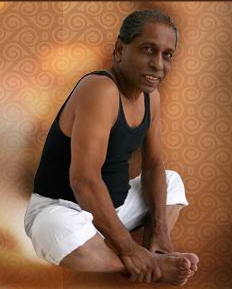 Manju Pattahbi Jois

Carson has studied extensively with Manju Pattahbi Jois. Manju teaches Ashtanga Yoga and is the oldest son of Sri K. Pattabhi Jois, recognized worldwide as the foremost authority on Ashtanga Yoga. Manju was born on November 16th, 1944. At the young age of 7, Manju was awakened early each day by his father to begin lessons that would forever change the course of his life and the lives of those who would study with him in the years to come. He began his teaching career at the age of 15 with his father and has taught ever since.



Back to top